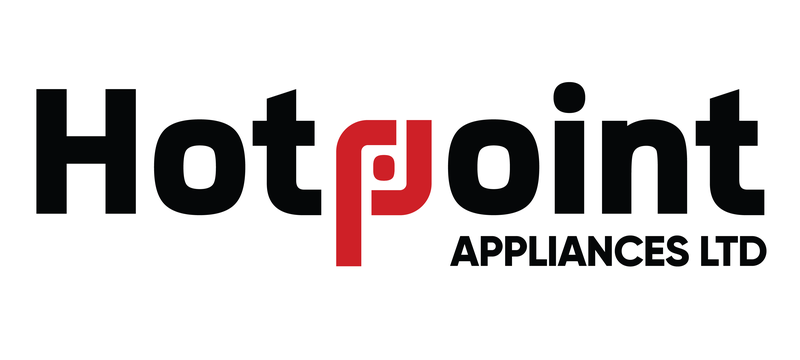 Hotpoint Appliances Limited
Hotpoint Appliances Ltd was established in 1984. Its first store was located in the Sarit Centre shopping mall in Nairobi.
In late 1990s Hotpoint was awarded the Sole Distributorship Agency for LG Electronics. Later on, it went on to acquire agencies for other global brands including Ariston, Westpoint and Kenwood. The company quickly expanded its operations throughout Kenya, and by 2002 is was on the the region's largest retailers and wholesalers of consumer electronics and entertainment products.
Founded on the philosophy of Customer Value and Service. The company's success is dependent on building and maintaining customer loyalty.
Through strong supplier partnerships, we expect to provide customers with quality products featuring the latest technology, while offering unparalleled after-sales service.
Our Vision

To enhance the lifestyle of our Eastern African Customers
Our Mission

To supply and support domestic and commercial electronic appliances
Our Core Values

Integrity and Excellence
We absolutely believe in doing the right thing: for our customers, our people and all stakeholders.

Teamwork, Empowerment and Growth
We develop ourselves as people, and we work collaboratively between individuals, departments, locations and levels.