Von Hotpoint 7312NEW/VAC6S031UW 3 Gas + 1 Electric Cooker - White
by Von 7312NEW/VAC6S031UW
Von Hotpoint 60cm Cooker 3+1
Pan rest, Deep Pan Tray, C cup Burner, Sturdy Pan rest, Drip Tray, Grill, Sturdy Knobs
Thermostat/Timer
Oven&Grill Knobs separate
Chimney & knob Protector
Metal Lid
Oven Door with double Glass & Ventilation
Electric Oven
Oven Lamp
White
Warranty: 12 months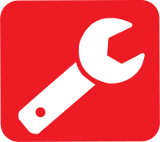 Free installation*
by our expert technicians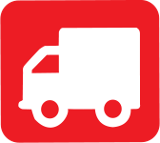 Free delivery in 1-3 days
in Nairobi and Mombasa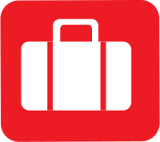 Free click & collect
from any of our showrooms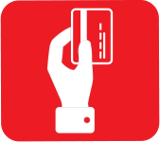 Cash on delivery
or pay by M-Pesa or Card
Product features
| | |
| --- | --- |
| Product code | 7312NEW/VAC6S031UW |
| Colour | White |
| Number of burners | 4 |
| Burner type | 3 Gas +1 Electric |
| SKU | 1214022 |

Reviews
Average rating: 3
from 3 reviews
| | |
| --- | --- |
| 5 | 1 five star review |
| 4 | 1 four star review |
| 3 | 0 three star reviews |
| 2 | 0 two star reviews |
| 1 | 1 one star review |
Add your review
1 of 1 customers found this useful.
I bought my cooker one year ago and have not managed to use the electricity part since once switched on it has an irritating sound that's is continuous tac,tac. what could this be? Only once you switch on the power
Bought my von hotpoint cooker barely 2 weeks ago n upon connecting it to a gas supply..only gas being produced by the cooker n no fire yet it should be automatic..please help
The inner glass to the oven could not stand high heat and hence broke. Kindly assist me get a replacement. It is seemingly difficult to find one in Nairobi. I will appreciate.
Add your review