Samsung WMN-M11EB/ZN Wall Bracket
Samsung WMN-M11EB/ZN
This product is currently out of stock.
Product Features:
No Gap Wall-Mount – custom designed to easily mount compatible flat or curved Samsung TVs 
Simple and easy installation - Intuitive design reduces installation time
Warranty: 12 months
Product Information
| | |
| --- | --- |
| Product code | WMN-M11EB/ZN |
| SKU | 15403001 |

More information
Beautifully closing the gap 
Enhance your space with Samsung's simple and easy to install No Gap Wall-Mount and continue to access all your favorite TV shows, movies, games and media content with compatible Samsung TVs. Adjust and correctly set your TV position with the wall mount kit and hang your TV snug to the wall.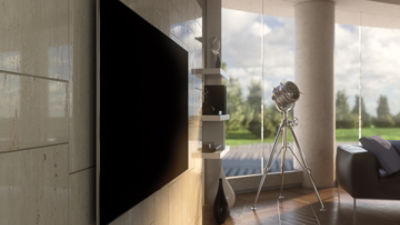 Simple & easy installation 
Effortlessly mount your compatible Samsung TV flush to your wall. Watch the quick installation video below to see how.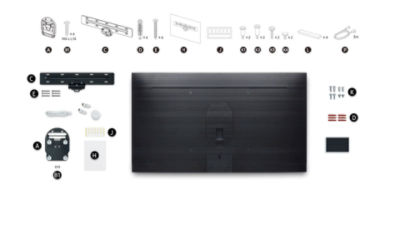 You may also like